Rope park for garden

Rope park for garden
nontraditional playground for the cottages successfully fit into the design of your garden!
Children will be delighted by the opportunity to feel like climbers!
Rope park never get bored, because competitions can be changed!
It is located at a height of 0.3 m above ground level
It does not require special equipment and protection
unique design individually to order
Your children will be happy and to be able to spend time usefully!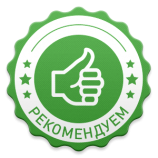 for children's camps, country cottages, gardens.