0
15 Mar 2016
Opening of Representative Office in Kazakhstan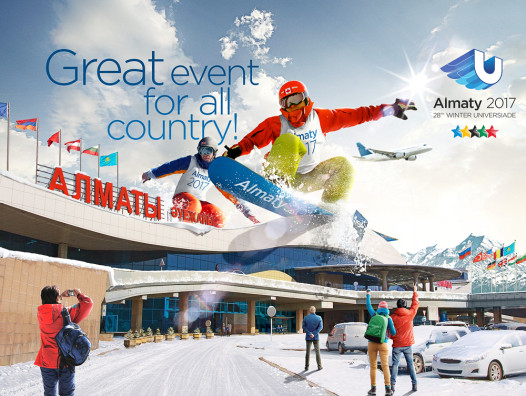 At the invitation of the partner company ,  in the beginning of March we visited the southern capital of Kazakhstan – the beautiful city of Almaty.
On the eve of the  Winter Universiade in 2017, we have considered a number of partners for investment projects and signed an agreement on partnership and joint activities on the territory of the Republic of Kazakhstan.
The meeting was interesting, rich and incredibly warm and sincere.
We thank our partners for their work on the organization of our visit, the hospitality and extraordinary national cuisine.
The entire range of our sports attractions are now available for customers from Kazakhstan through our partner in Almaty.