0
25 Apr 2016
VOEVODYNO – pearl of Zakarpattia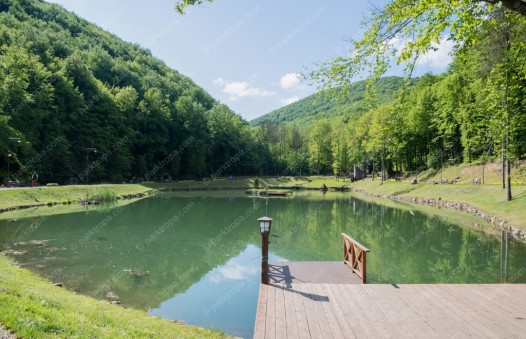 Voevodyno Resort is situated in an ecologically clean and picturesque setting in the Carpathian region, 50 km from Uzhgorod and 39 km from the city of Svaliava near the village of Turiya Paseka.
The jewel of the resort is the Schönborn Park .
Recreation of the priceless cultural heritage of the Region of Zakarpattia started with this landmark as Schönborn Park is an important element of Ukrainian history of the times of Austria-Hungary. It was recreated with especially thorough attention to historical details and opened for free attendance in 2013.
Dynasty Shenbor – Count the German-Austrian family, numbering several high-ranking officials of the Roman Catholic clergy.
The representatives of this family were the largest landowners in the Carpathian region in the XVII-XVIII centuries.
The park is a gem of European garden art and has been laid out around the palace Schonborn. In the center of the park was artificially created lake.
The resort offers the possibility for active recreation: new ropes course for children and adults Extreme line of companies "TROPA", ZIP-Line fleet by 5 lines, a horse riding club, paintball, mini golf, etc..