0
16 Feb 2022
Speed climbing wall for the olympic team of Ukraine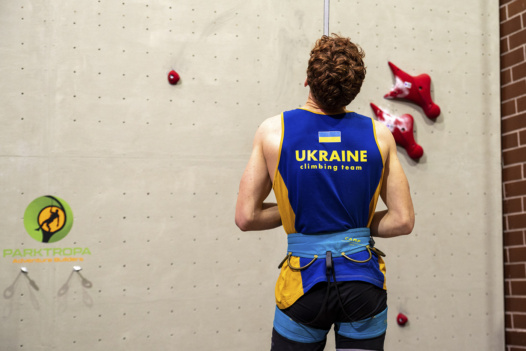 By order of the Mountaineering and Climbing Federation of Ukraine
Our company has built in the capital 15 meters high climbing wall.
Climbing wall meets the requirements of the rules IFSC (International Federation of Sport Climbing).
This is the first Kiev  indoor speed climbing wall , which will allow the climbers of our Olympic climbing team to train year-round.
Technical characteristics of the climbing wall:
2 Standardized Speed Climbing Wall with Auto Belay Devices
Height of 15.5 m
limbing holds – Ukrhold
Fraction of coverage (texture) – 0.25 mm
Conforms to the standard BS EN 12572-3:2008 Artificial climbing structures —Part 3: Safety requirements and test methods for climbing holds (ACS)
Climbing wall is located in the center of Kiev in the active sports complex of the National Pedagogical University named after M.Dragomanov. It offers athletes a Standardized Speed Climbing Wall , as well as swimming pool, sauna and massage services.
Convenient parking and location of the rock climbing wall near the railway station will allow residents of the capital and other regions of our country to train with pleasure and at a convenient time.