Zip line for Osokory complex Dnipro, 2016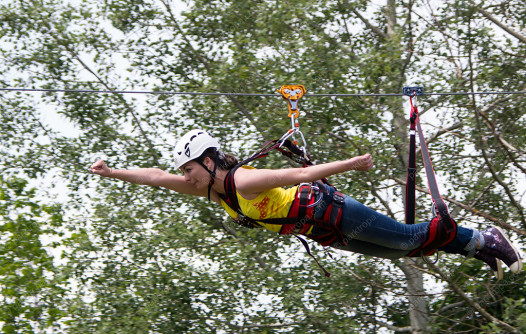 Stationary attraction Zip line we built for the suburban complex OSOKORY.
Zip line over the lake has become a highlight in the entertainment infrastructure of the complex and a favorite attraction of tourists.
With certified the safety and trigger flight equipment for participants (riders) the maximum safe
and corresponds to European and American security to an altitude of work safety standards (EN, ANSI, NFPA), and the requirements of the UIAA (International Union of mountaineering associations).
Comfortable starting place height of 6 m.
Zip line length of 160 m.
The braking system with video capture prevents rollback rider back.
Shutter system with the absence of axial rotation of the rider.
The possibility of flight Batman and Superman.
Capacity – 30 people / hour.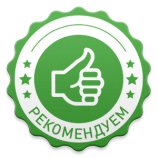 for country hotels, resorts, hotel and restaurant complexes, sports camp sites